Our Advantages

Affordable prices

Professionals & experts

Support team available 24/7s

Personal manager for your project
Secure Payments

For security reasons we do not store any credit card information.
Home >
Personal Statement writing
Personal Statement writing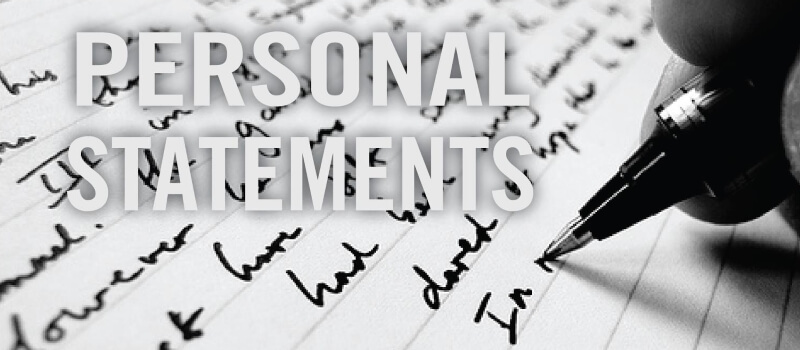 Why get personal statement service?
How we can help you with personal statement?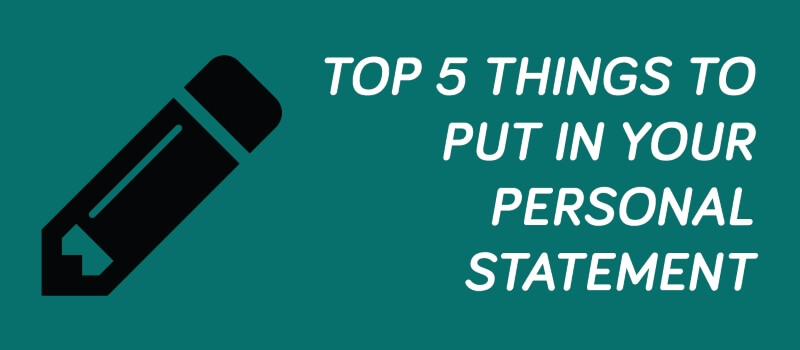 You submit a request for, giving us all the details you think are relevant, trying to be as thorough as possible. The smallest detail can be masterfully woven into your personal statement, making it shine.

A writer gets assigned to your project. For personal statement writing, it will be someone with first-hand experience in this matter, familiar with the expectations of people that will be reading the piece.

The writer reads the information you provided, taking notes and shaping up the approximate structure of your personal statement. At this point, you will most likely be contacted for further information, to complete the picture.

The writer creates a rough draft and sends it to you for approval, in case you have anything to add or want something changed.

Following your approval, the writer produces the final version and proofreads it for errors. As part of our personal statement service, we also run every paper through plagiarism and spell checkers, just to be on the safe side.

We send you the finished piece and look forward to hearing about the compliments you got on your dazzling personal statement.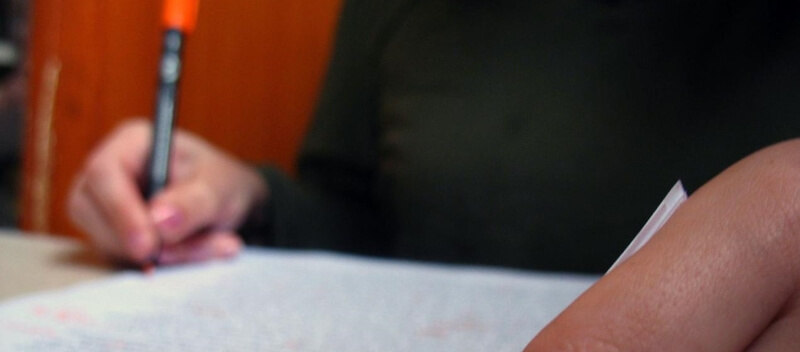 Writing a personal statement for college: tips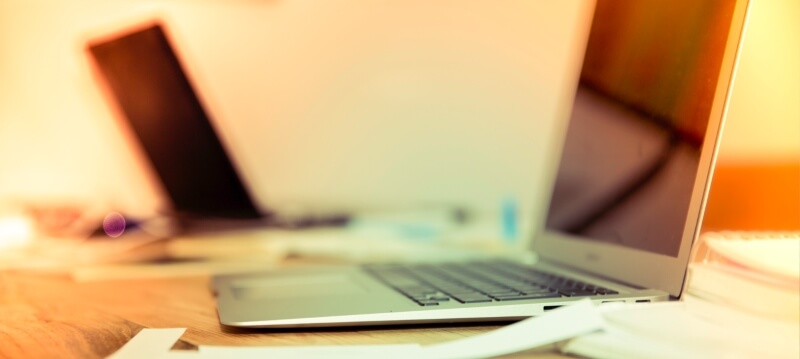 Be concise, keep things short and make every word count - you will use the allowed 800 words in no time, and there is a lot you need to fit in there.

Show why you are the one they should pick over the other applicants, leaving no doubt about it.

Be very specific about your transferrable skills and experiences. Generic phrases will have your application casted aside without a doubt.

Check the finished piece a few times - first yourself, then with an online spell checker and plagiarism checker. It helps to get a fresh pair of eyes to read it as well.

Be truthful - everything you write may and will be checked during the interview. Even the least significant of your experiences can sound relevant and impressive if you find the right way to describe them.