Our Advantages

Affordable prices

Professionals & experts

Support team available 24/7s

Personal manager for your project
Secure Payments

For security reasons we do not store any credit card information.
What is the research paper structure?
Introduction. Describe the importance of the problem and write a few words about the past investigations. Add a few words about the goals that you want to reach with the investigation.
Methods. You should write how you conduct the research and what tools you're using if there are any. Write a few words about the strategy and state the methods that you are using.
Results. You should write about the research or experiment that you have conducted. Give the information about the participants or things that you have used. And write about the primary and secondary findings.
Discussion. Write where and when you can use the results of your research. You can also state opposite points of view if there are any. Write a few words if there's need to investigate the topic in the future.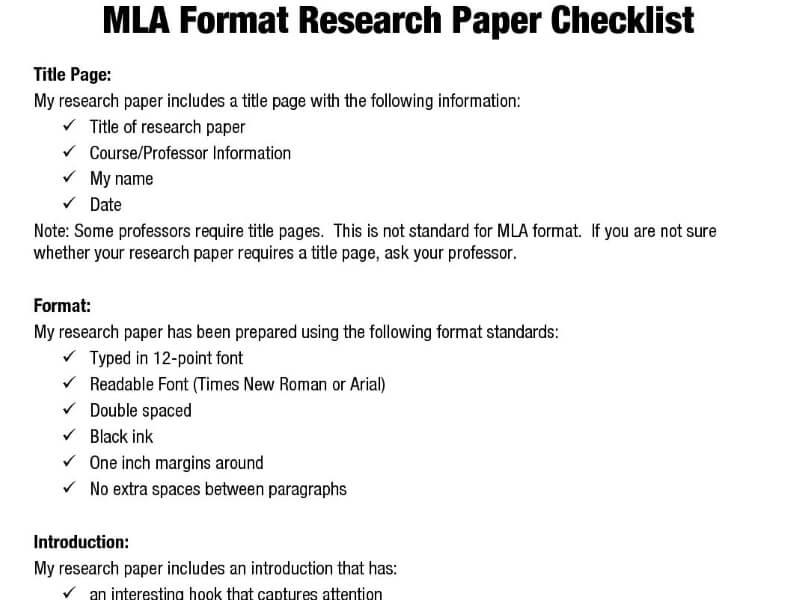 How to start a research paper?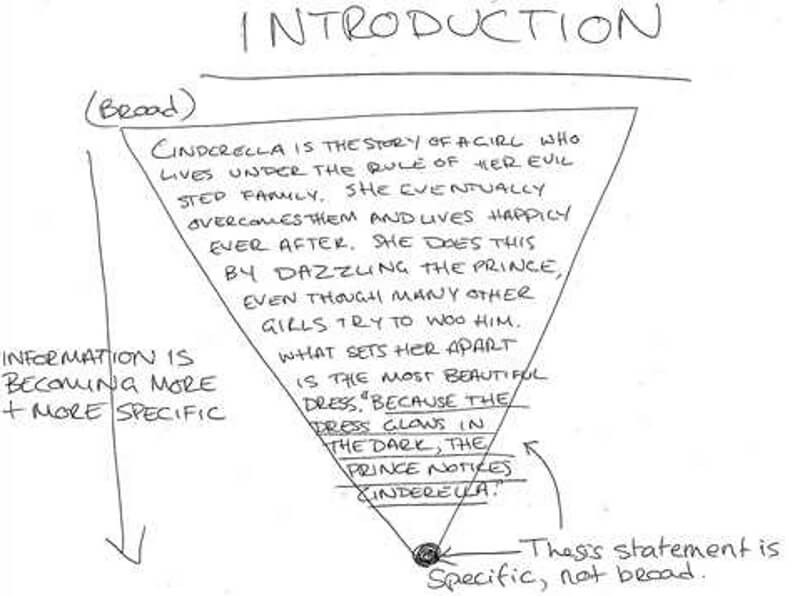 How to write a conclusion for a research paper?